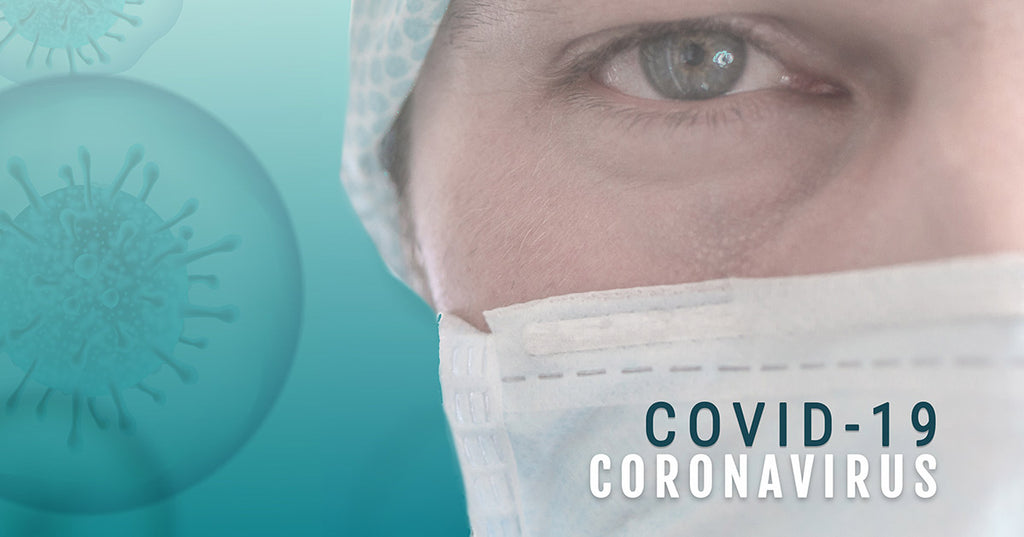 On my blog, as of March 3, 2020, I noted we had 88,000 infected souls and 3,000 deaths, worldwide.
As of today, we have over 17 million people that are confirmed positive and 666,773 deaths worldwide as of this July 29, 2020 blog!
The CDC not only recommends, but local governments are demanding you wear a mask when you leave your home. You need to protect yourself and respect your fellow man, woman and child. You must wash your hands numerous times a day and you should be carrying high based alcohol sprays or pocket sized squeeze containers to purify front and back of both hands upon shopping, getting gas, dropping a package at the post office and other chores you just do. These are musts! The alcohol should be about 70%, just wipe into your hands, it kills any bacteria you may have picked up just "living your life."
There is no Coronavirus cure and we are all praying that a vaccine will come along shortly and give us a chance to reign in this pandemic and take control of this horrific outbreak which has been the greatest human wrath in over 100 years!
There is no nutritional supplement or medicinal concoctions that will cure this disease.
When you see or speak with your Doctor they always are recommending to find a supplement to help support your immune system. One common recommendation is zinc and that is a very good option you should add to your regime. Simply take one white tablet daily.
We, at Herbal Balance For Life, have been promoting a product that helps support the immune system over this past 12 years. Our Eight Herb Essiac formula is designed to help identify pathogens and toxins in your body and helps remove those bad bacteria's from your system.
We have sold hundreds of millions of our Essiac soft gels throughout the world and our customer response has been overwhelming in their praise that Essiac helps.
With so many people around the world that are out of work and having a tough time getting by, we want you to know that we have dropped our prices substantially to help those of you looking for some additional supplement support.
One bottle of our 120 count Essiac Soft gels are $39.99 per bottle, but purchase 3 bottles and the price is now $69.99 which is $23.33 per bottle, our lowest price ever.
To your health,
Jim